Nature Bio Foods organized the farmers' Annual General Meeting (AGM) at its Sonipat office in Haryana. With the arrival of the new Paddy season, NBF brought together elected farmer leaders and representatives from Uttar Pradesh, Uttarakhand, Jammu and Kashmir, Madhya Pradesh, Rajasthan, Bihar, Orrisa, and others to discuss the accomplishments and challenges in achieving community welfare across social, environmental, and economic spheres. The Annual General Meeting (AGM) was organized as a hybrid event, providing the flexibility for participants to either attend in person at the NBF Sonipat office or join remotely through digital platforms.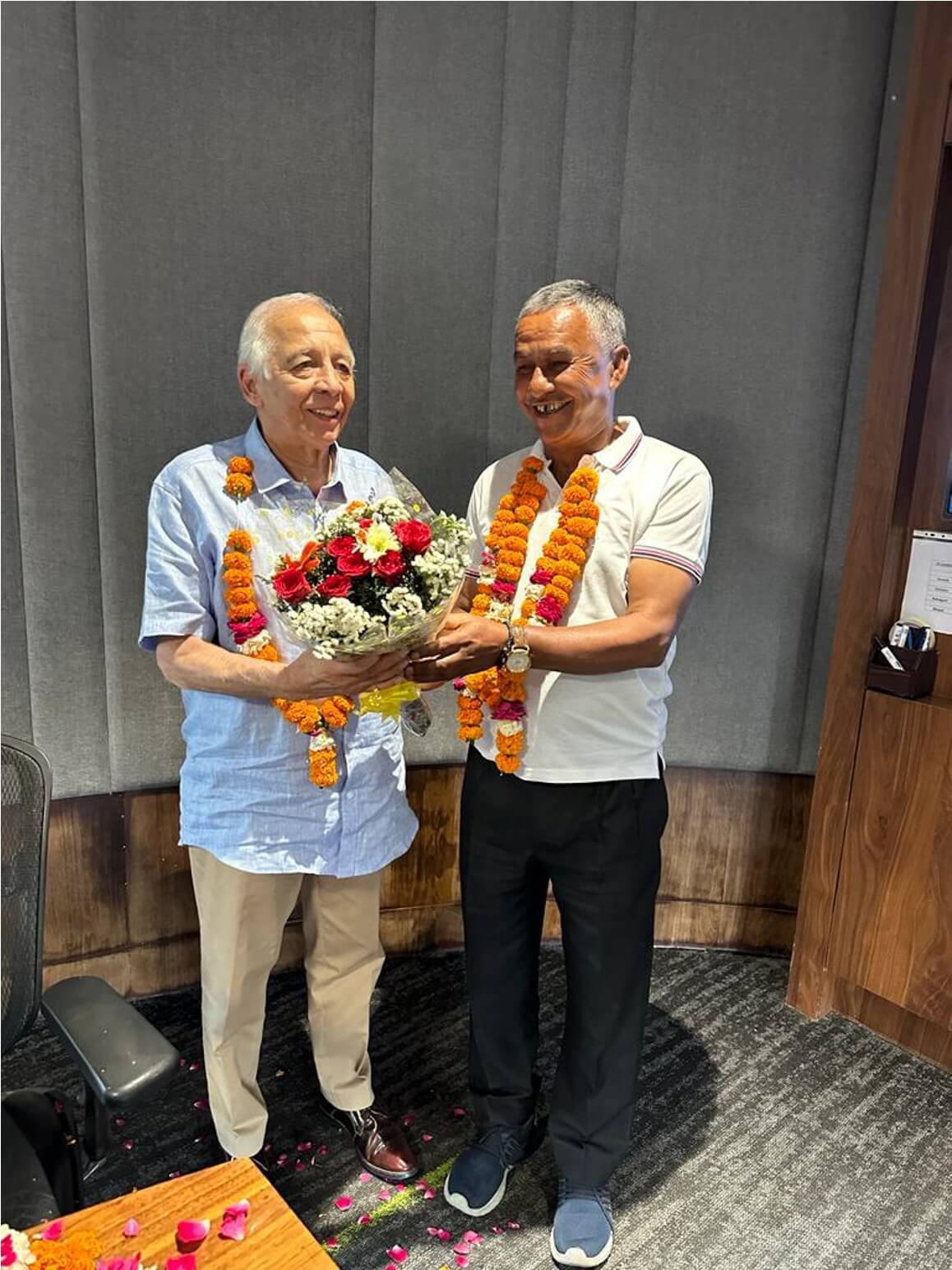 The meeting served as an opportunity to highlight the remarkable achievements made by NBF in its ongoing commitment to fostering sustainable practices and uplifting farming communities. NBF's initiatives encompass a broad range of areas, including social welfare, environmental conservation, and economic empowerment.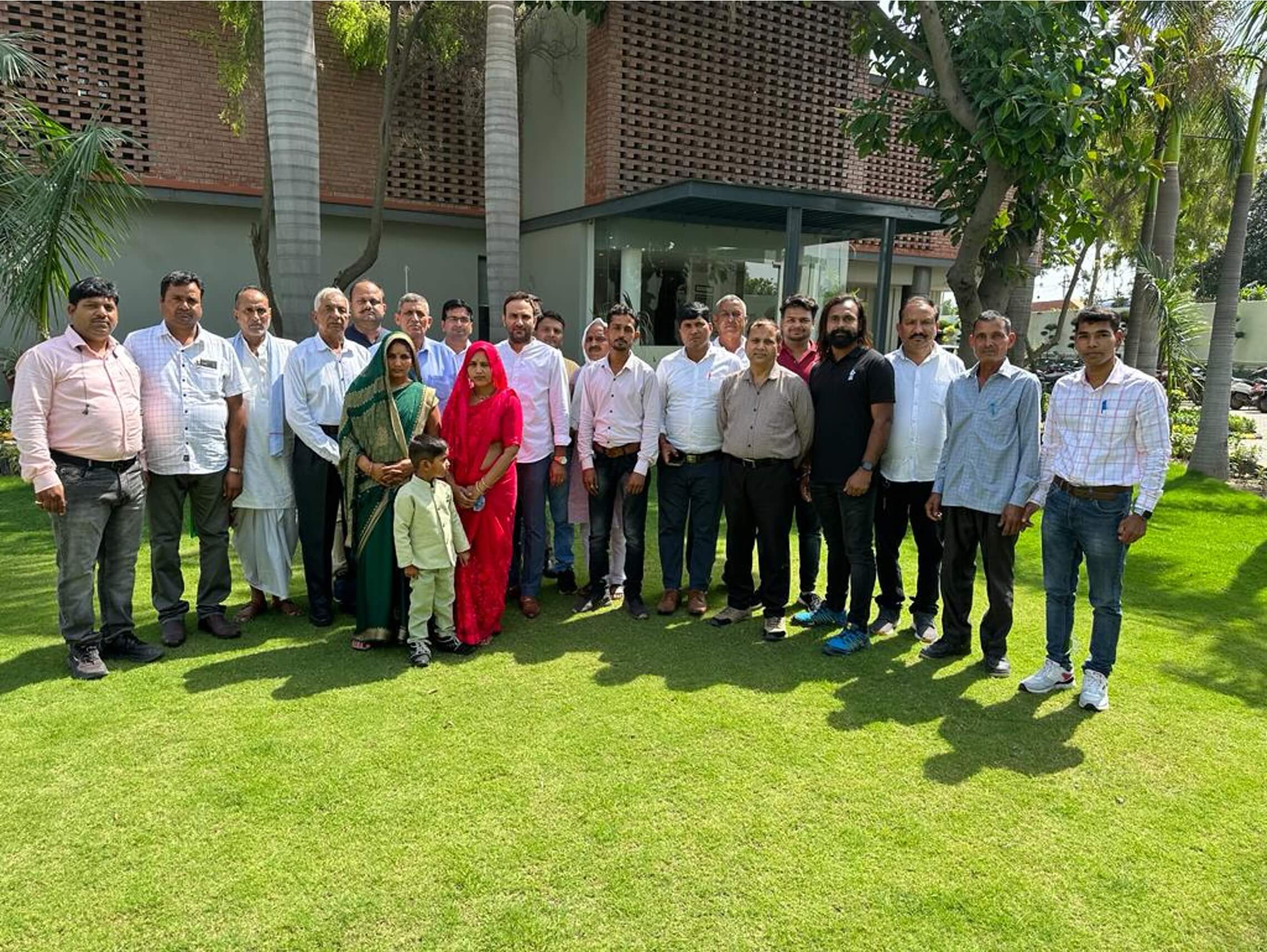 During the meeting, the participants engaged in productive discussions focused on the preparation for the coming crop season and explored ways to further enhance farming practices, adopt a more sustainable approach, and identify key areas for improvement. The gathering provided a platform for farmers to exchange knowledge, share their experiences, and learn from each other, with the ultimate goal of improving agricultural outcomes and promoting a more sustainable future.
One of the key areas of focus during the discussions was the implementation of better farming practices. Experts in the field also shared insights on integrated pest management, crop rotation, and soil conservation methods that can optimize yields while minimizing environmental impact. Through these discussions, farmers gained valuable knowledge on sustainable farming techniques that can help increase productivity while preserving the long-term health of their land.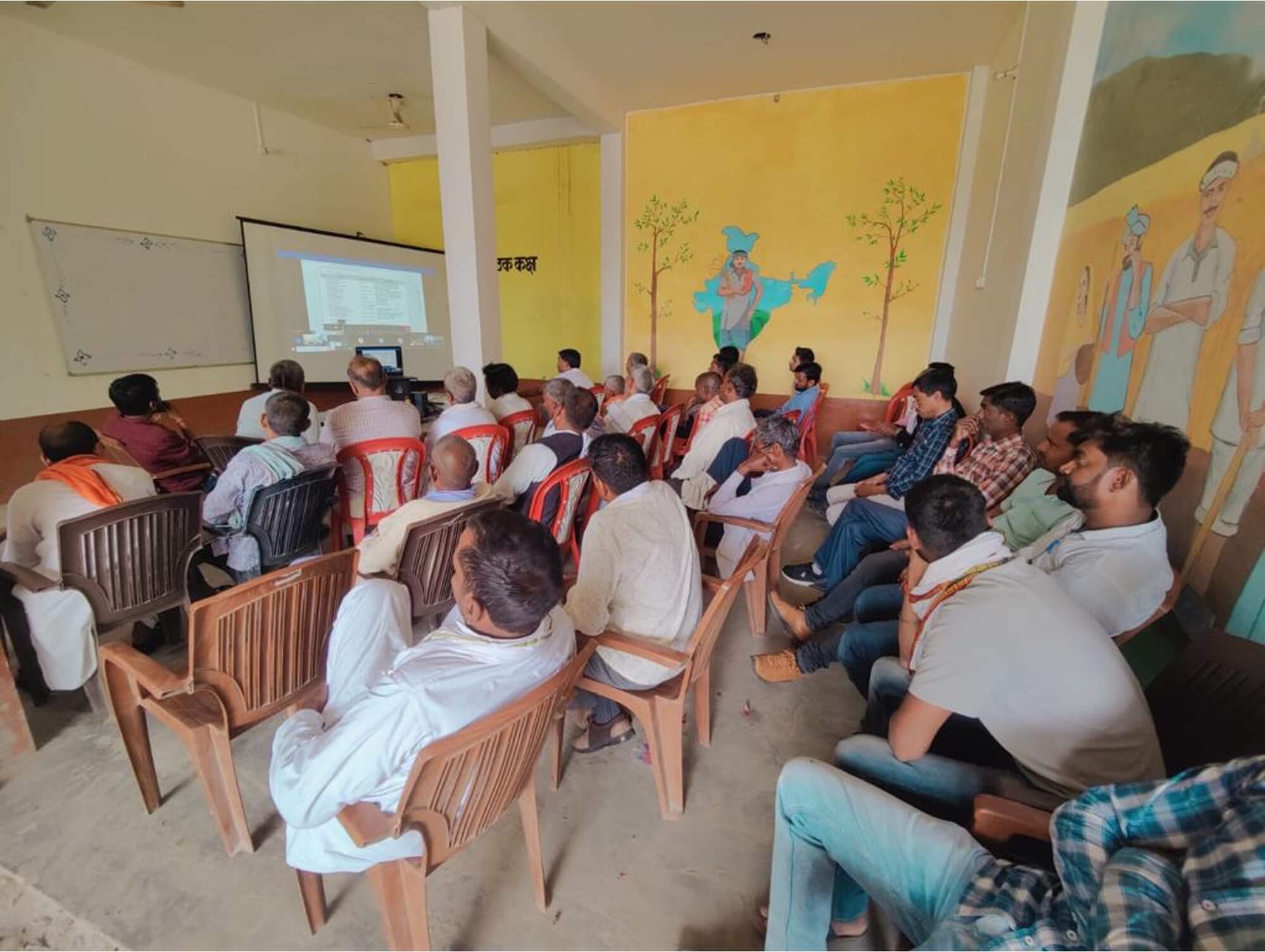 NBF stressed the significance of water conservation, efficient irrigation methods, and the use of renewable energy sources in farming operations. Participants were encouraged to explore techniques such as drip irrigation, rainwater harvesting, and solar-powered solutions to minimize water usage and reduce reliance on non-renewable resources. These sustainable practices not only contribute to environmental preservation but also help farmers achieve better cost-efficiency and long-term profitability.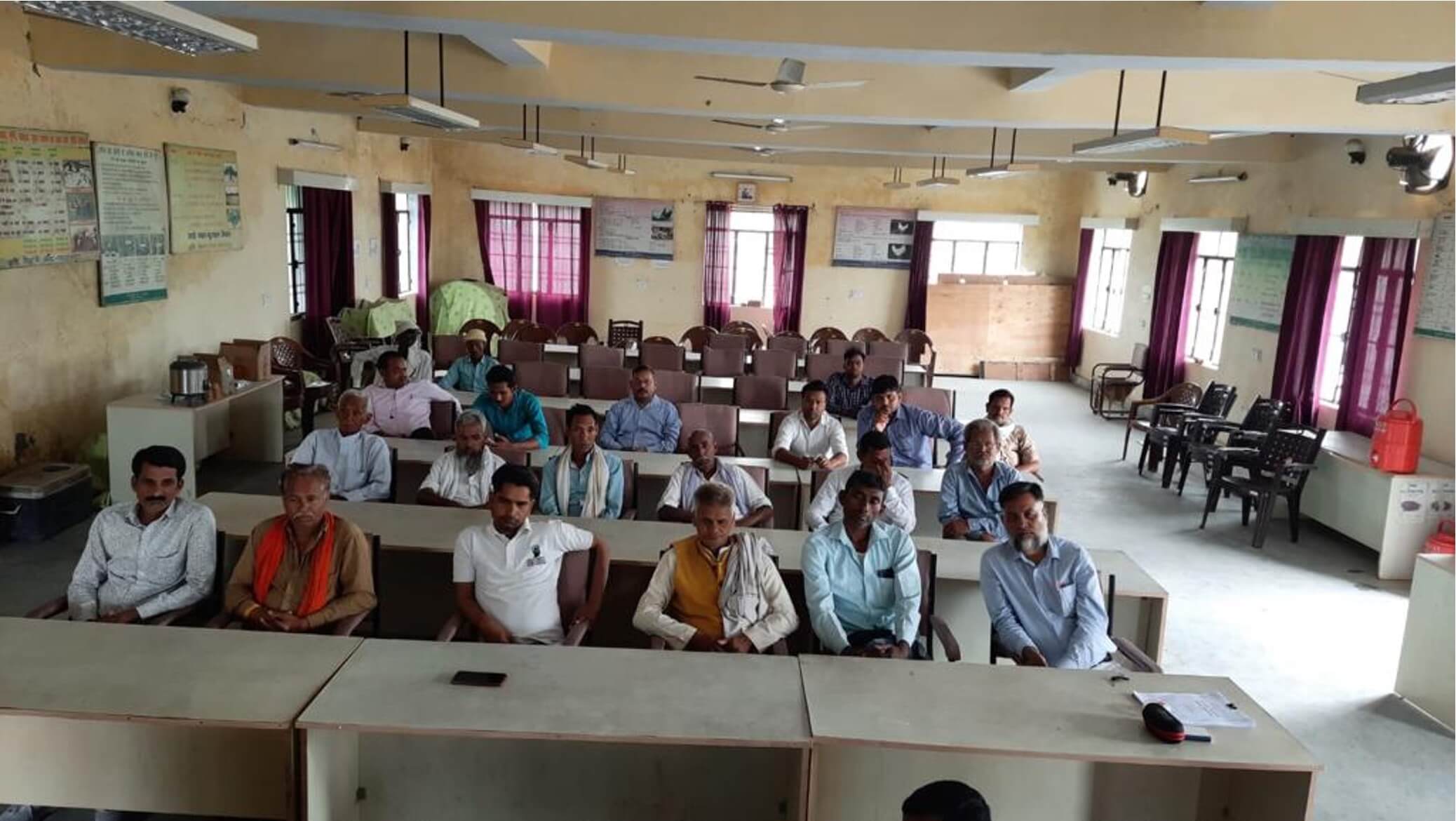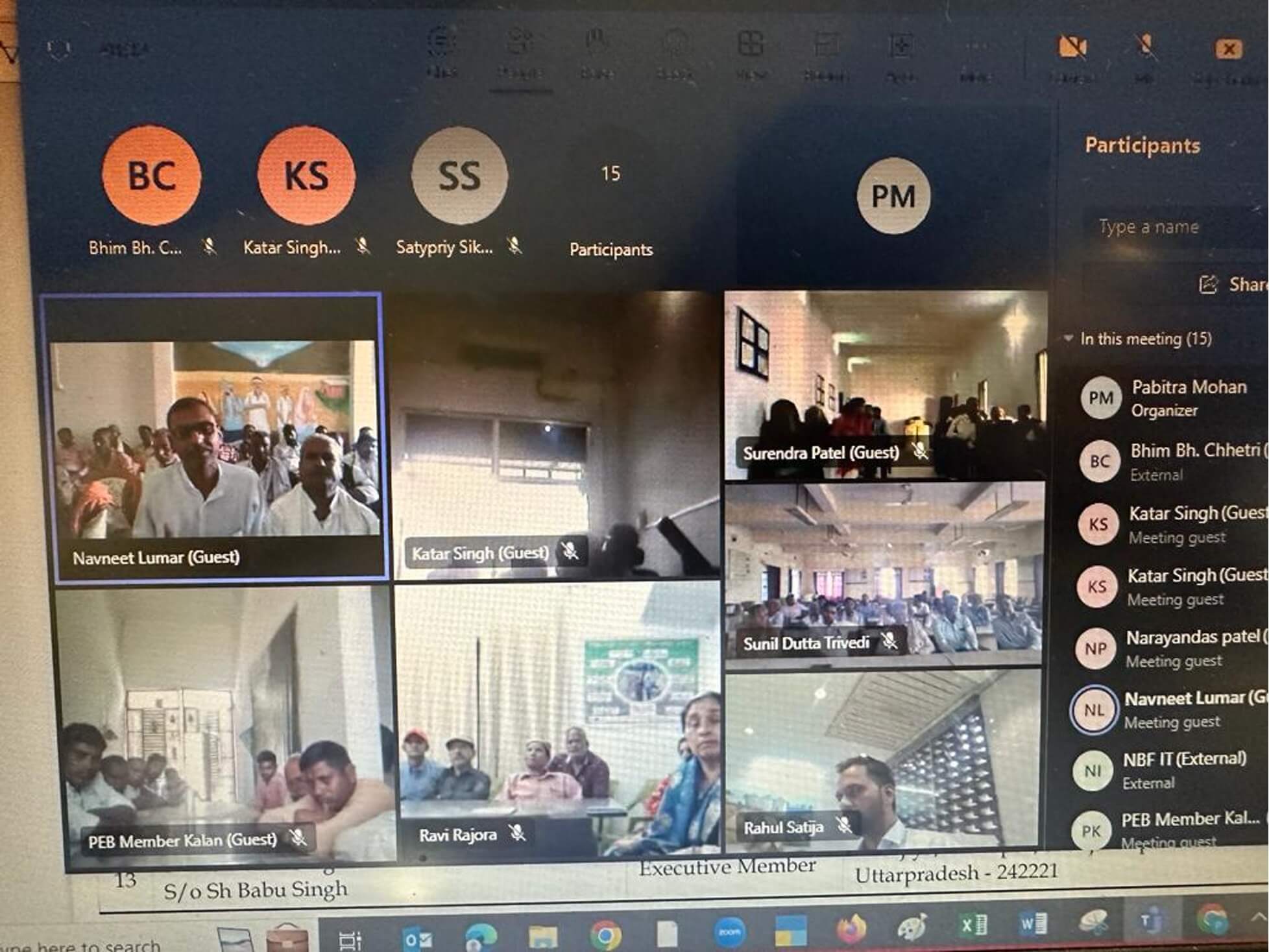 Furthermore, in the Annual General Meeting farmer participants engaged in open dialogues about the challenges they face, such as access to quality inputs, financial constraints, market fluctuations, and climate change impacts. Through these discussions, NBF and the farmer community collaborated to develop strategies and initiatives to address these challenges collectively. This collaborative approach aims to empower farmers, improve their resilience to various risks, and enhance their overall socio-economic well-being. Through AGM of farmers, NBF aim to promote knowledge sharing and collaboration to drive positive change in the agricultural sector, ensuring a more prosperous and sustainable future for all stakeholders involved.