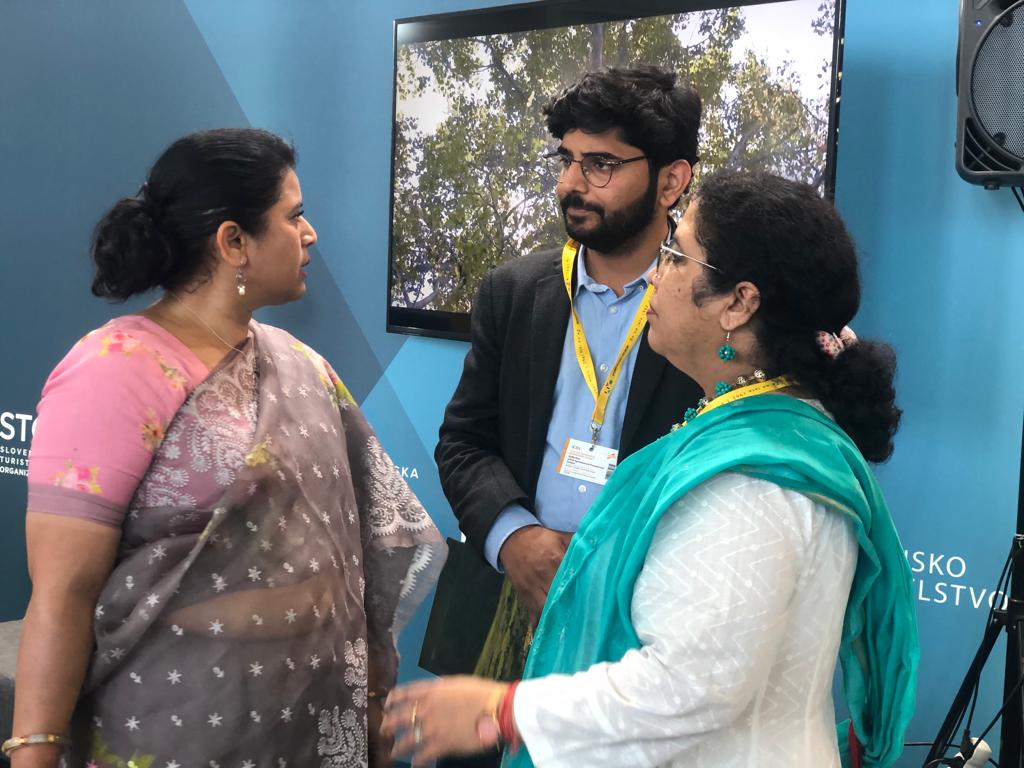 The AGRA Fair 2023, the largest event of its kind in Southeast Europe, recently took place in Ljubljana, Slovenia. Organized by the Chamber of Agriculture and Forestry of Slovenia, with India as the partner country, this event provided a remarkable platform for international collaboration and trade. The Fair, now in its 61st edition, offered a vast platform for exhibitors from 35 different countries, covering agriculture, forestry, winemaking, and food production. It provided access to cutting-edge technology, equipment, and resources for these industries. The fair showcased top breeding achievements encouraged sustainable agricultural practices, and offered expert advice to both professionals and households. It was a celebration of agricultural excellence and a hub for networking and sharing knowledge.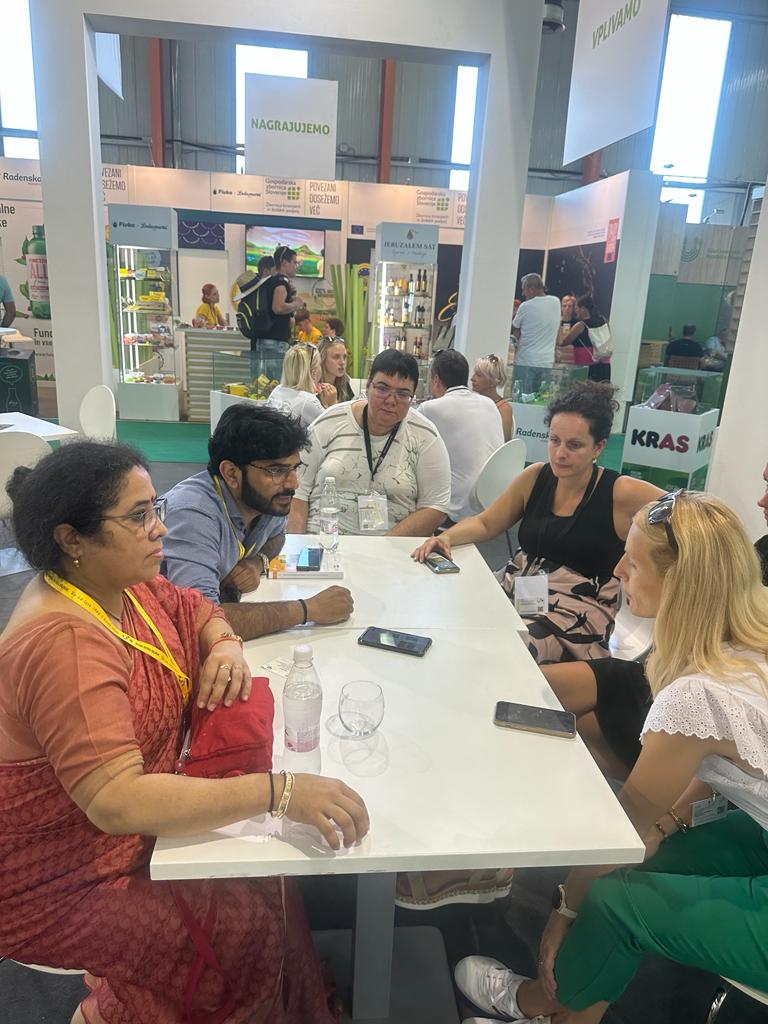 One standout participant at this event was Nature Bio Foods, a leading Indian organic products company. At the fair, Nature Bio Foods, represented by its Managing Director Mr. Rohan Grover, made significant strides in fostering trade relations and promoting the organic ingredients industry.
A key highlight of the event was the meeting between Mr. Grover and Her Excellency Ms. Namrata Kumar, the Indian Ambassador to Slovenia. Their discussions revolved around identifying opportunities to strengthen and expand the Indian organic product market in Slovenia. This interaction not only showcased the commitment of Indian businesses to engage in global trade but also highlighted the potential for growth in the organic sector.
India being the partner country, with its massive population and rich agricultural tradition, was a fitting choice for the fair. This partnership highlights the potential for fruitful collaboration between India and Slovenia, especially in the organic and sustainable agriculture sector. The AGRA Fair also featured a diverse range of exhibitors offering innovative digital solutions, the latest agricultural and forestry machinery and equipment, seeds, seedlings, plant protection products, and food processing equipment. The Slovenian food processing industry showcased its excellent crops and food products, further emphasizing the importance of agriculture in the region.
Furthermore, Mr. Grover engaged in a productive dialogue with Petra Medved Djurasinovic, Associate Director of GHZ (Chambers of Commerce). Their conversation centred on the promotion of international cooperation, sharing innovative ideas, and creating new business prospects within the organic ingredients sector. These discussions emphasized the mutual benefits that could be reaped by India and Slovenia and the broader European region.
Nature Bio Foods' active participation and discussions with key stakeholders at the AGAR Fair 2023 is indicative of the commitment of Indian businesses to engage in global trade and promote sustainable agricultural practices. As India and Slovenia strengthen their trade relations, we can expect to see more opportunities for collaboration, innovation, and growth in the organic ingredients and agricultural sectors on a global scale.