At Nature Bio Foods, it is our purpose to enable the growth of our customers and safeguard the health & well being of the consumers by providing a broad portfolio of sustainably grown authentic organic food ingredients combined with a deep sense of social responsibility while ensuring fair trade practices.
To ensure the organic integrity of our ingredients and the entire supply chain, we rely on a variety of globally recognised certifications and industry standards to help you manage the challenges of regulatory requirements and compliances. In addition, we have a dedicated team of regulatory professionals who can assist you with all your certification needs and compliances.
The certifications held by our facilities in each of the locations indicate our commitment to quality and service. If you need a certification that isn't listed, please let us know and we'll see what we can do.
Click the location to view its certificates:
Nature Bio Foods Ltd. India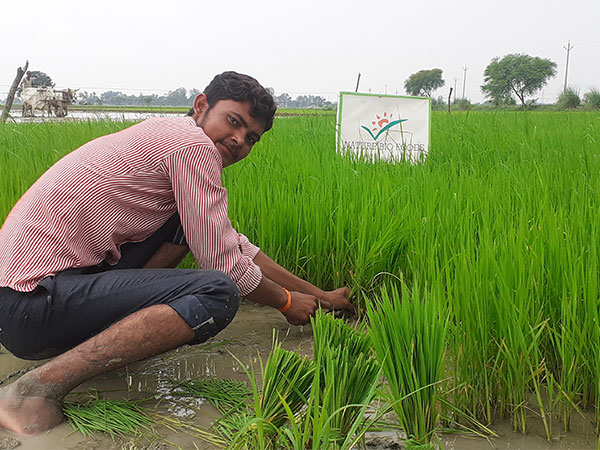 NBF Ltd. - India
View Our Certifications
NBF BV The Netherlands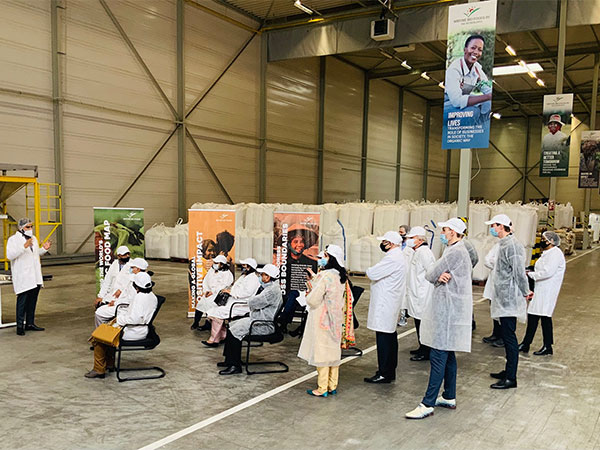 NBF BV - The Netherlands
View Our Certifications
NBF Inc. - The Americas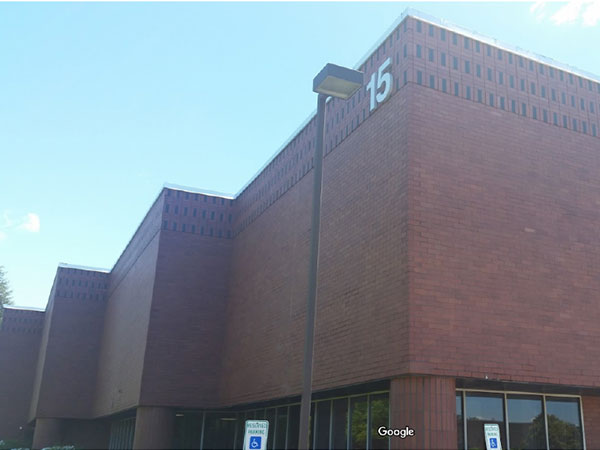 NBF INC - the Americas
View Our Certifications