Organic Stabilized Rice Bran (OSRB)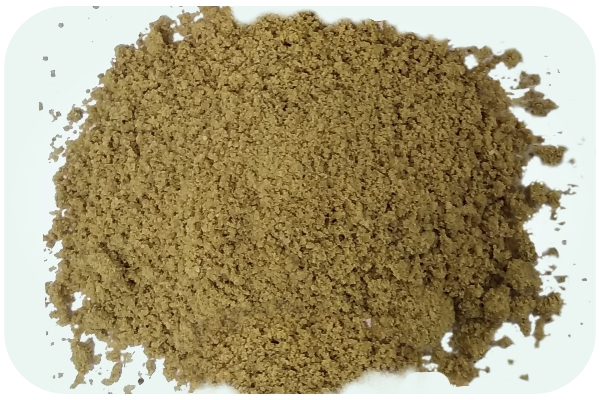 Product Information
Organic Stabilized Rice Bran (OSRB)
Organic stabilized rice bran is stabilized using heat treatment to deactivate the enzyme activity and maintain its freshness. It is a superfood with not only a powerful source of vitamins and minerals, but one of the best source of phytonutrients and antioxidants, and the richest source of vitamin E.
Our rice bran iks obtained from rice grown by our farmers in the foothills of the Himalayas, nourished with pristine river water, dedicatedly complying with international organic food standards.
Product Specifications
Country of Origin: India
Product Applications:
Food: Can be used as an Ingredient in bakery products such as bread, cake, biscuits etc., primarily used to boost fiber content. It adds a rich texture and imparts a subtle flavor that's ideal for cereals, or it can be used as a tasty and nutritious thickening agent for smoothies.
Speciality ingredients: Fiber source, solubles, vitamins and anti-oxidants.
Feed: Can be used as an ingredient in cattle, poultry and horse feed.
Packaging & Storage:
Packaging
800 KG BB bags.
25 KG Paper bags.
Or as per requirement
Storage: Must be stored in cool and dry area on pallets.
Certifications:
USDA Organic
India Organic (NPOP)
BRC
FSSC 22000
GMP+
HALAL
KOSHER
FSSAI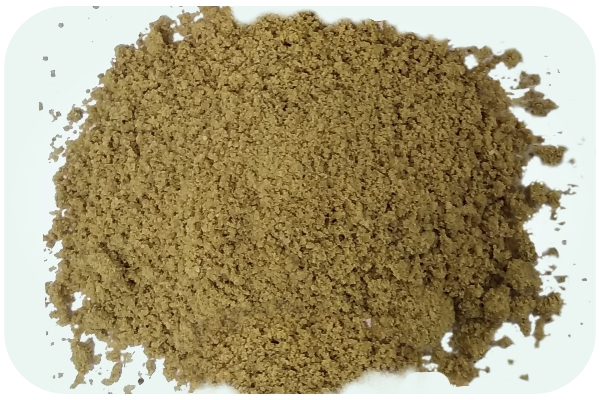 Samples = Available on Request
We package our own labels as well as private-label. Product standards and customer specifications available on request.
Order by email at info@naturebiofoods.organic. If you have any questions or would like to discuss your requirements, please do not hesitate to contact us. Download the complete product catalogue.