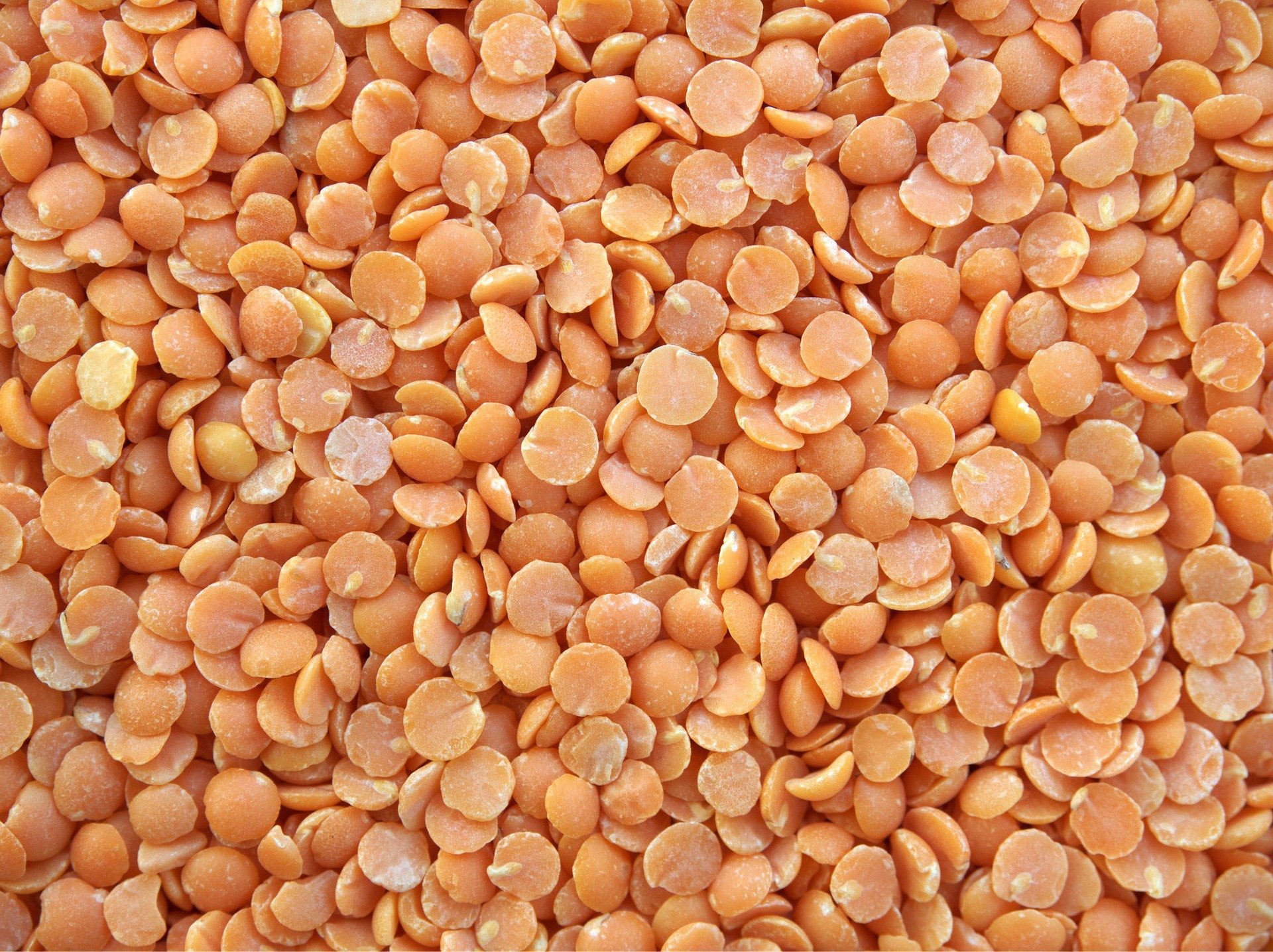 NBF BV develops new source of organic Red Lentils from projects in Turkey
for facilitating its customers in the EU to choose from a wide variety of organic produce of different origins.
Leading towards the vision to become a company with a global sourcing network, NBF is scouting for the best opportunities, investing & developing projects all around the globe to source the finest organic products grown in different parts of the world. Nature Bio Foods has developed new organic project for red split lentils in Turkey. The product offers similar physical traits compared to Indian lentil and good quality traits. The team is consistently working to add more to origins, offering better quality and economic advantage.
Turkey is know for its agricultural activities and Nature Bio Foods looks forward to developing similar supply capabilities for more products from the county.