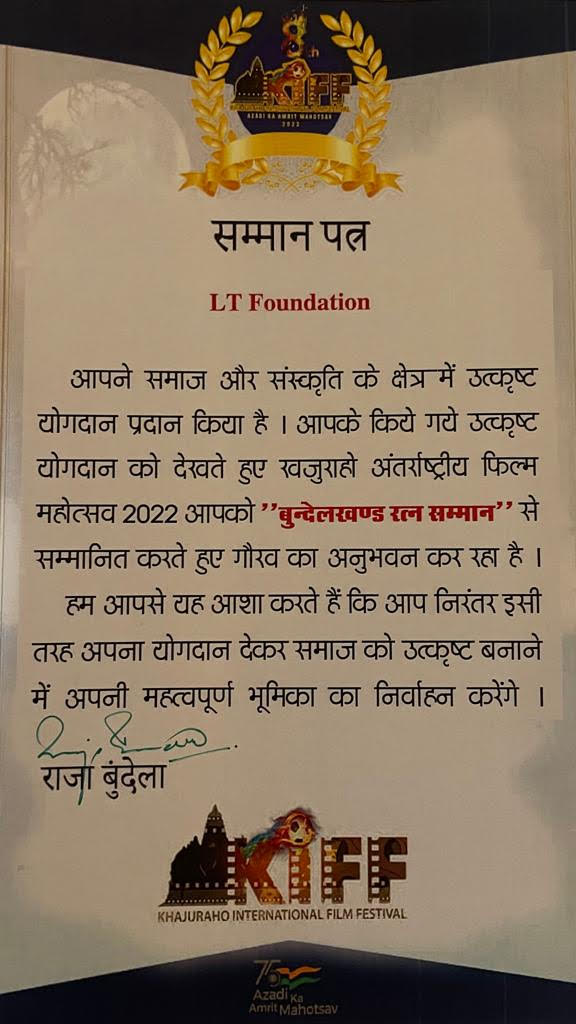 During the 8th Khajuraho International Film Festival, the governing Council decided to confer upon LT Foundation (Social wing of Nature Bio Foods), a "Bundelkhand Ratan Samman" for the commendable contribution in the social sector for the Bundelkhand region. Mr Raja Bundela (Vice Chairman, Bundelkhand Development Authority) felicitated the LT Foundation for its immense contribution to the development of the villages in the region.
Sh Mangu Bhai Patel, Hon'ble Governor of Madhya Pradesh, Sh VD Sharma (Member of Parliament, Khajuraho, Mr Juan Angulo Monsalve, Chile Ambassador to India, Ms Marianne Borgo (actress), Sh. Sandeep GR, Collector Chhatarpur and many artists from around the globe graced the festival with their presence. Khajuraho International film festival is the dream realization of Prayas Production in collaboration with the Madhya Pradesh Govt.
The theme of the International Film Festival 2022 was patriotism. The festival's governing council decided to honour the organization for its exemplary work. The Bundelkhand region is characterized by some of the lowest levels of per capita income and human development in the country. In addition to the low literacy level, infant mortality is relatively high, especially among women and infants. Local inhabitants subsist on rain-fed crops and small-scale livestock production for their livelihood.
Taking into account our experiences during the course of social action, LT Foundation has adopted many villages in the region. LT Foundation village adoption program focuses on supporting the rural community in education, health care, hygiene, livelihood interventions, water stewardship and rural infrastructure in an integrated manner.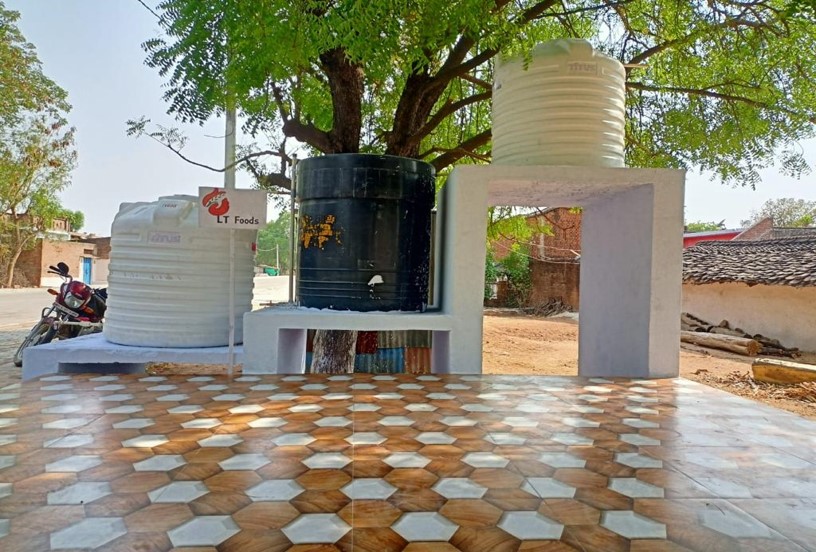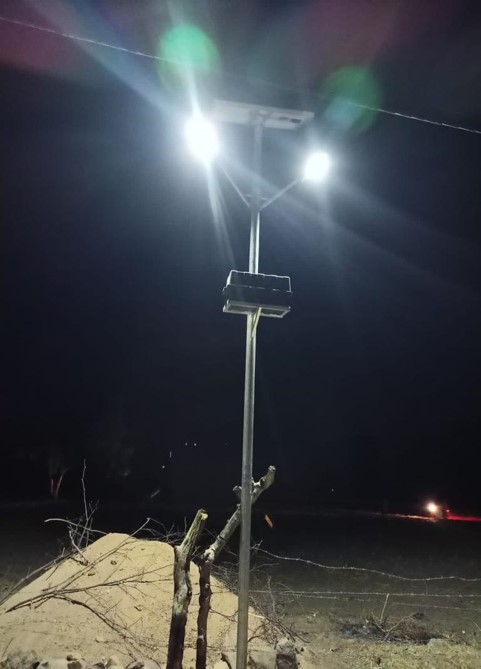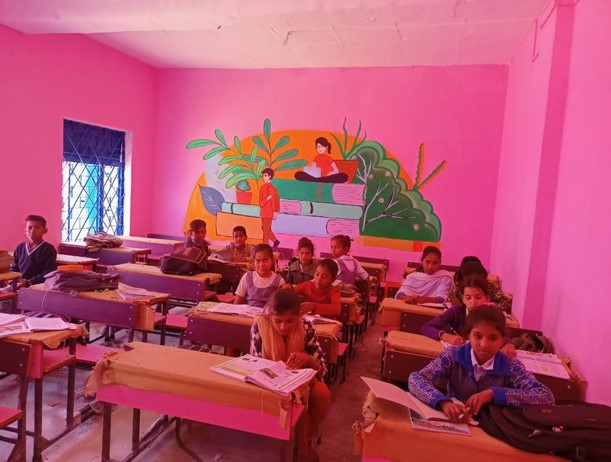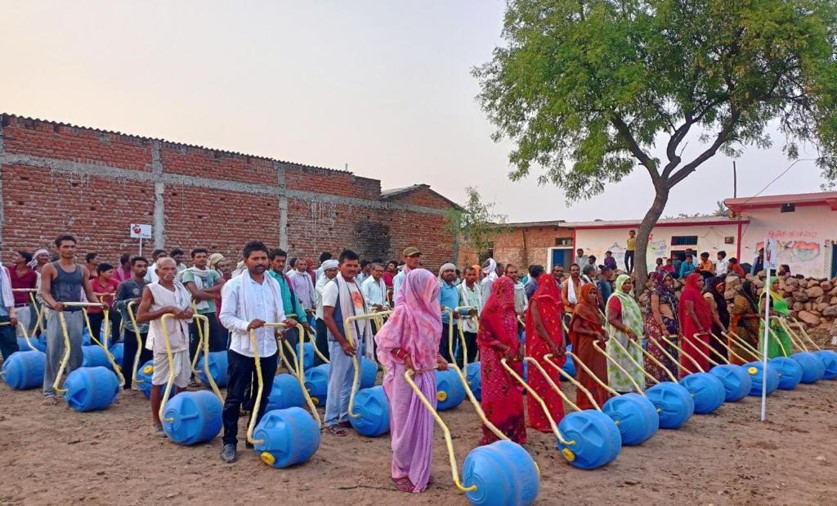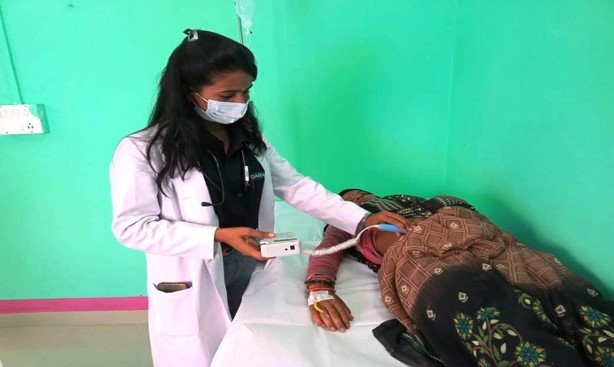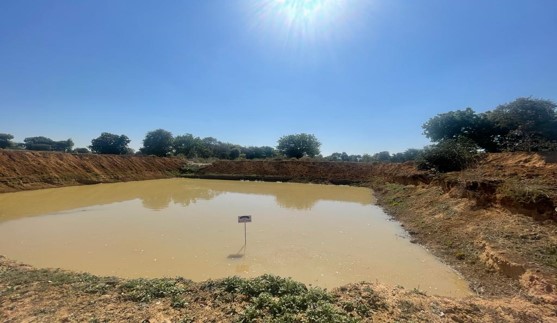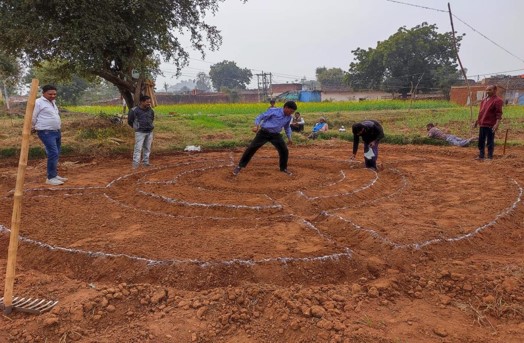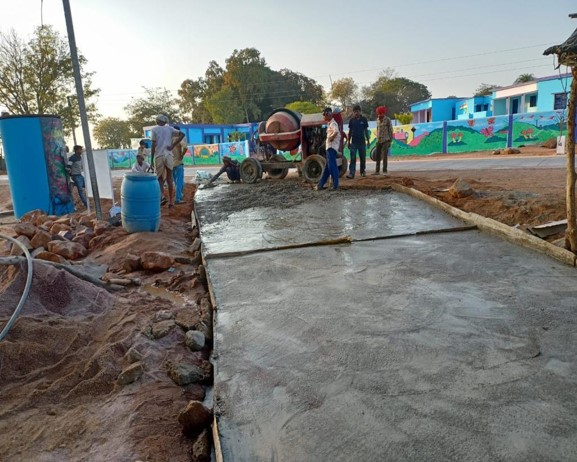 The organization's efforts have played a significant role in enabling healthier lives for over 8000 beneficiaries. The organization has also improved the building infrastructure of 15 schools, established computer labs, deputed computer trainers, constructed toilets, and provided clean drinking water facilities.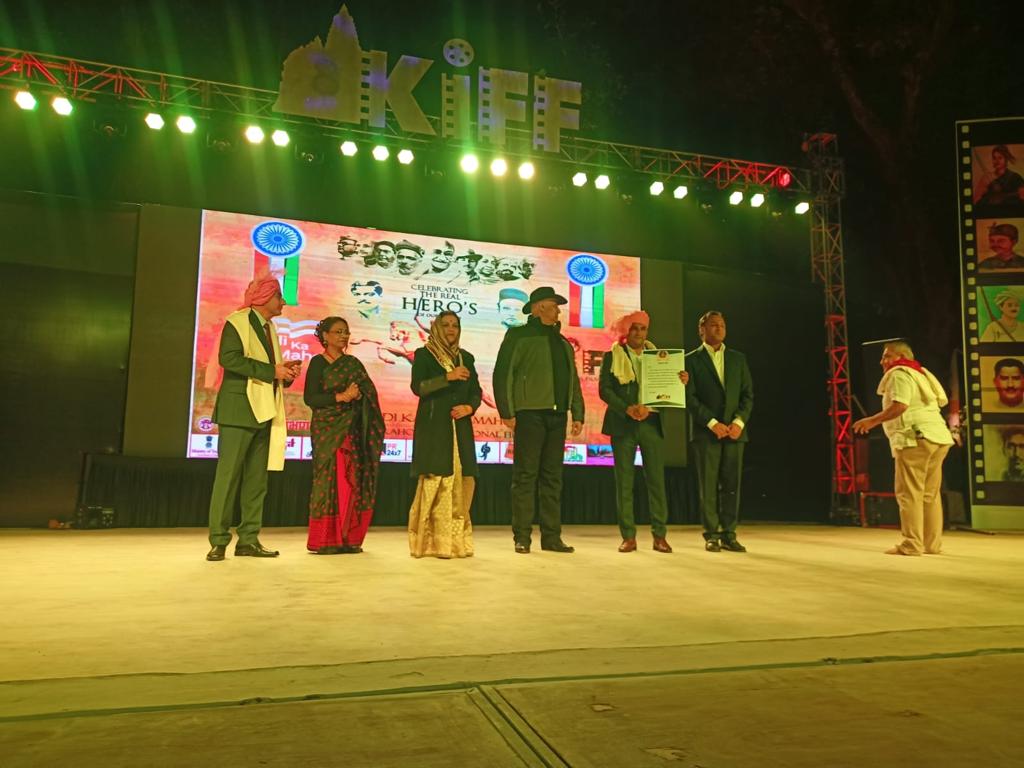 The project covers the holistic development of the villages including the installation of streetlights, kids' playgrounds, community halls, and pond construction. The organization also provided solar traps, water wheels, and household water filters to the community members. The farm management training and solar traps in the villages have benefited farmers through reduced input costs, and improved livelihoods. Now, the faces of children are lit up with a smile while that of elders is awash with happiness and contentment –sure signs of the massive transformation that the villages have undergone during the past 1.5 years.