Organic Soya lecithin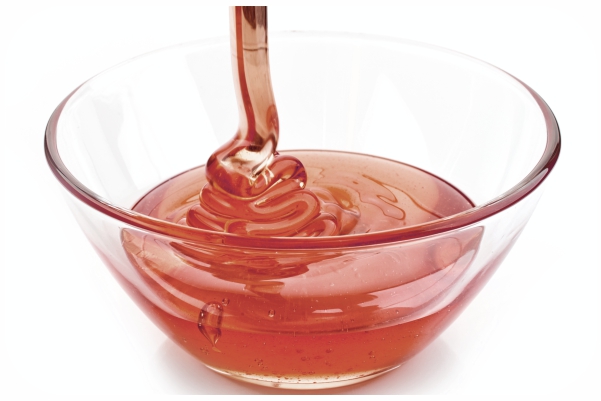 Product Information
Organic Soya lecithin
Scientific Name – Glycine max
Marketing/trade Name- Non-GMO Soy Lecithin


Download Product Specifications

Organic Non-GMO Soya Lecithin Liquid, a naturally occurring group of phospholipids found in nearly every living cell which a miracle emulsifier and the worlds are the only known natural emulsifier. It is obtained by dehydrating of Gums recovered from the refining of Soya Oil which is extracted from 100% Indian Origin NON-GMO Soybean Seeds. It is used for its wide functional, nutritional, and therapeutic properties. Lecithin is a natural dietary source of Essential Phospholipids, choline, ethanolamine, inositol & serine. These phospholipids are the building blocks of life and are vital for the healthy function of every cell membrane in the body.
Organic Soy Lecithin NON-GMO Food Grade is used in Food, Cosmetics, Pharmaceuticals, and Healthcare Industries. It is used as Natural Emulsifier, Wetting agent, Dispersing agent, Stabilizing agent, Viscosity Reducing agent, Anti spattering agent, Mixing & Blending agent, Release agent, Conditioning, isotropic, Surface Active agent, and Antioxidant.
Functionality
Lecithin is composed of phospholipids, which hold the secret to its extensive functionality. On one side, phospholipids attract water; on the other, they attract oil. This amphipathic property allows lecithin to create strong oil-in-water and water-in-oil emulsions. Fluid lecithin products are blends of phospholipids and vegetable oils. Easily soluble in oil or fat.
Product Specifications
Country of Origin: India
Sensory parameters
Appearance: Semi liquid/viscous syrup
Color: Amber
Taste: Characteristic of Soya
Odours: Characteristic Soya Aroma
Chemical Parameters
Acetone Insoluble: ≥ 62%
Acid Value: ≤ 30 mg KoH/gm
Moisture by Carl Fisher ≤ 1%
Hexane Insoluble ≤ 0.3%
Toluene Insoluble Matter: ≤ 0.3%
Color Gardner: ≤ 12
Peroxide Value: ≤ 5meq O2/Kg
Viscosity @25°C by Brook field Viscometer ≤ 12000 Cps.
Microbiological Parameters
Total Plate Count: ≤ 1000 cfu/gm
Yeast & Mould: ≤ 200 cfu/gm
Coliforms: ≤ 10 cfu/gm
Salmonella: Absent in 25 gm
E Coli: Absent
Food Safety
GMO/ Radiation/ Allergen: No
Pesticide residue/ Heavy Metal: As per EU/ NPOP/NOP Norms
Shelf Life: 24 Months in a sealed pack temperature controlled environment
Packaging & Storage
Packaging: 200 Kg HDPE drums/ 1000 kg IBC/ as per buyer's requirement.
Storage: Must be stored in cool and dry area on pallets.
Indian Organic Soya lecithin
Are you looking to import Organic Soya lecithin from India?
We can supply Certified and Authentic Organic Soya lecithin as per:
NPOP Soya lecithin
NOP Soya lecithin
Organic standards of best quality & at competitive prices.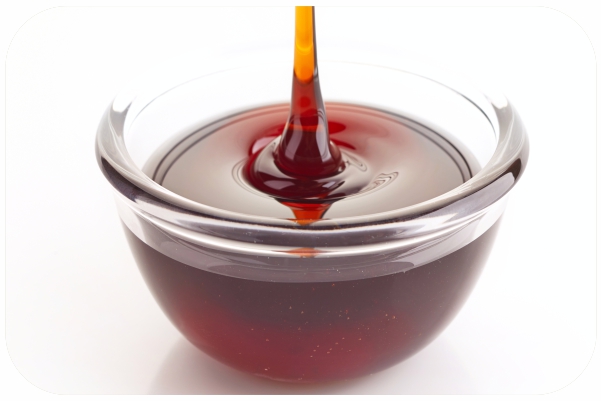 Samples = Available on Request
We package our own labels as well as private-label. Product standards and customer specifications available on request.
Order by phone +91(130) 3541500 or email us at info@naturebiofoods.organic. If you have any questions or would like to discuss your requirements, please do not hesitate to contact us. Download the complete product catalogue.