Organic Rice Protein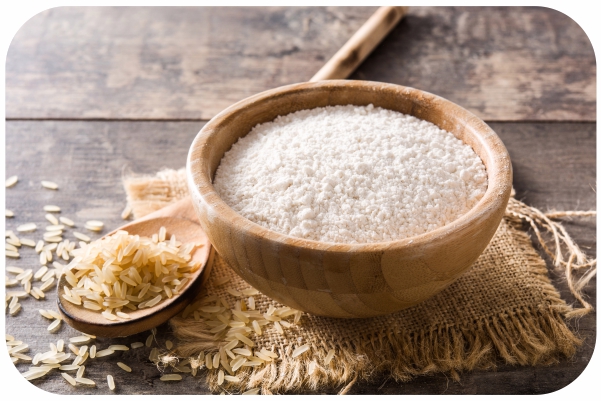 Product Information
Organic Rice Protein
Rice Protein is considered to be one of the quality proteins in plant-based proteins. This non-animal complete protein source contains all 9 essential amino acids. We produce 50% – 80% Rice Protein concentrates. Rice Protein Powder is the concentrated fraction of the whole rice grain, produced through various steps of enzymatic processes and filtration to separate the protein from the whole grain rice. Our rice proteins are made from the finest quality, non-GMO, and organic rice, grown in the Himalayan region of India.
Product Specifications
Country of Origin: India
Physical & Sensory Parameters
Parameters

Rice Protein 50%

Food Grade

Rice Protein 70%

Food Grade

Rice Protein 80%

Food Grade 

Rice Protein 50%

Feed Grade

Rice Protein 70%

Feed Grade

Mesh Size

100, 150 & 300

100, 150 & 300

100, 150 & 300

25 & 50

25 & 50

Protein %

45-50

65-70

≥80%

45-50

65-70

Moisture %

<6

<6

<6

<10

<10

Ash %

≤5

≤5

≤5

≤5

≤5

Gluten (ppm)

Nil

Nil

Nil

Nil

Nil
Product Applications: Food Grade
Baking
Confections
Sport drinks and energy bars
Beverages
Pharmaceuticals
Product Applications: Feed Grade
Replacement for soybean, corn or fish meal
Growths and Supplements
Certifications
USDA Organic 
BRC
HALAL 
FSSC 22000
India Organic (NPOP)
FSSAI
KOSHER
Packaging
25/20 kg Paper bag with poly liner
800kg BB/Jumbo bags
Storage
Must be stored in a cool and dry area on pallets.
India's largest Organic Rice Protein producer and exporter
Are you looking to import Organic Rice Protein from India?
We can supply Certified and Authentic Organic Rice Protein as per Organic standards of best quality & at competitive prices.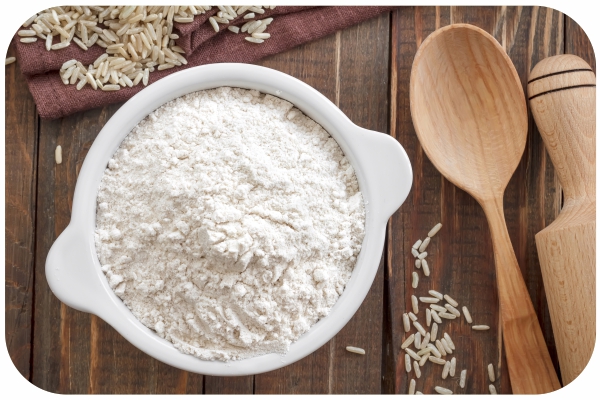 Samples = Available on Request
We package our own labels as well as private-label. Product standards and customer specifications available on request.
Order by phone +91(130) 3541500 or email us at info@naturebiofoods.organic. If you have any questions or would like to discuss your requirements, please do not hesitate to contact us. Download the complete product catalogue.