Organic Maltodextrin Powder (Rice Syrup Solids)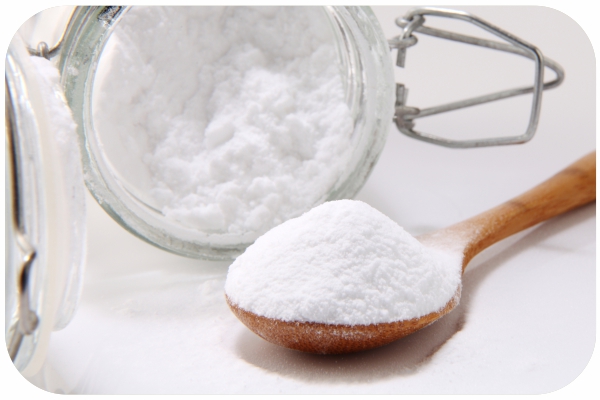 Product Information
Organic Maltodextrin Powder (Rice Syrup Solids)
Organic Maltodextrin/Rice Syrup Solids are produced by natural enzymatic treatment of organic rice where rice starch is converted into dextrins. These dextrins in the form of powders provide a slow, steady release of energy into the bloodstream and contribute functionality by providing sweetness, as well as body and mouth-feel without affecting taste. They also make excellent bulking agents and carriers for flavorings, spices, sweeteners, and pharmaceuticals. Our Maltodextrin powder/Rice syrup solids are made from the finest quality, non-GMO, and organic rice, grown in the Himalayan region of India.
Product Specifications
Country of Origin: India
Product Applications:
Energy drinks
Non-dairy frozen desserts
Pharmaceuticals
Spices- seasoning & flavours
Powdered beverages
Sauces
Baked goods
Functionality:
Bulking Agent: Due to its low bulk density, maltodextrin is often used as a filler.
Viscosity Management & Fat Replacer: Maltodextrin can be used as a carbohydrate-based fat replacer. Its functions by interacting with the water in the formulation to create a heat-stable, smooth gel. This gel can mimic the texture and creamy mouth feel of fats. It can aid in the stabilization of ice cream and frozen yogurt by controlling the melting character and increasing the freezing temperature.
Carrier: Fruit and vegetable juice concentrates can be spray dried with maltodextrin to create powdered forms.
Coating: Coating low fat extruded snacks, like cereals, with maltodextrins can create a shiny, crisp surface.
Packaging & Storage:
25 kg/50 LBS Paper bag with poly liner
25 KG/50 LBS PP (Polypropylene) bags with poly liner
Must be stored in a cool and dry area on pallets.
Certifications:
USDA Organic
BRC
HALAL
FSSC 22000
India Organic (NPOP)
FSSAI
KOSHER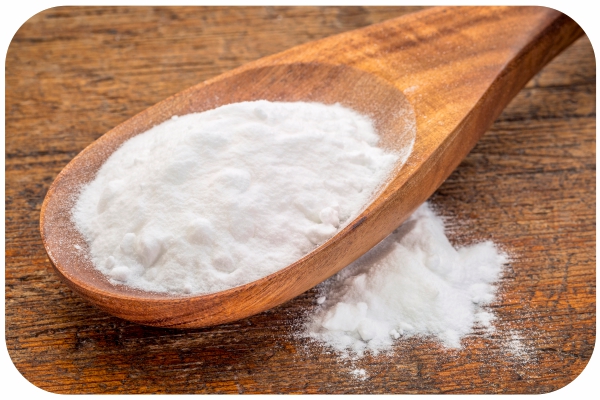 Samples = Available on Request
Product standards and customer specifications available on request.
Order by phone +91(130) 3541500 or email us at info@naturebiofoods.organic. If you have any questions or would like to discuss your requirements, please do not hesitate to contact us. Download the complete product catalogue.