Organic Little Millet (Kutki)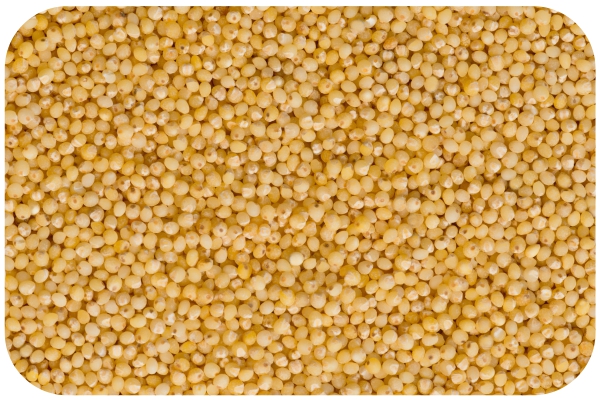 Product Information
Organic Little Millet
Scientific Name – Panicum sumatrense
Local Name- Kutki/Same/Samai/Sava/Gajro


Download Product Specifications

Organic Little Millet are white grain cereal, also known as white millet, rich in phyto-chemicals and has excellent antioxidant properties. Its Dietary fiber protects against hyperglycemia. It reduces cholesterol and helps in digestion. Has many times higher minerals, fiber and Iron than Rice, contains lesser amount of carbohydrates than Wheat and rice and abundant quantities of Thiamin (Vitamin B1) which is not present in Rice and Wheat.
Health Benefits:
Helps to lowers risk diabetes
Reduces chances of heart attacks
Improves digestion
Protects from breast cancer
Protects childhood asthma
Product Specifications
Country of Origin: India
Sensory parameters
Appearance: Uniform
Color: White
Taste: Characteristic
Odour: Not off odour
Physical Parameters
Damaged, discolour: ≤2%
Weevilled Grains: ≤2%
Foreign Matter: ≤0.5%
Other Edible Grains: ≤1%
Stones: Nil
Infestation: Nil
Moisture: ≤ 12%
Food Safety
GMO/ Radiation/ Allergen: No
Pesticide residue/ Heavy Metal/ Aflatoxin: As per EU/ NPOP/NOP Norms
Shelf Life: 6 Months when stored in recommended condition
Packaging & Storage
Packaging: 25 Kg Paper Bag/ 50 Kg PP bag/ Big Tote Bag/ as per buyer's requirement.
Storage: Must be stored in cool and dry area on pallets.
Are you looking to import Organic Little Millet from India?
We can supply Certified and Authentic Organic Little Millet as per:
NPOP Organic Little Millet
NOP Organic Little Millet
Fair-Trade Organic Little Millet
Bio-Suisse Organic Little Millet
Naturland Organic Little Millet
Organic standards of best quality & at competitive prices.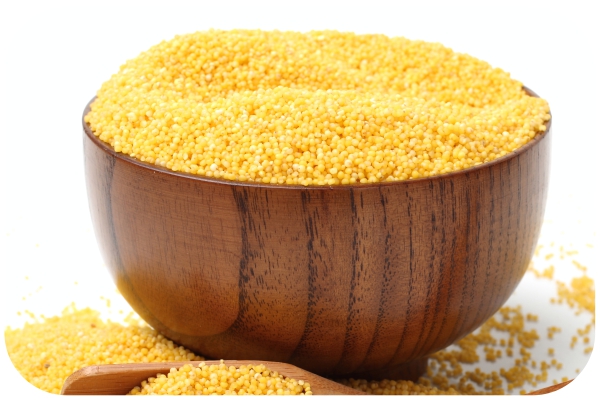 Samples = Available on Request
We package our own labels as well as private-label. Product standards and customer specifications available on request.
Order by phone at +91(130) 3541500 or email us at info@naturebiofoods.organic. If you have any questions or would like to discuss your requirements, please do not hesitate to contact us. Download the complete product catalog.