Organic Kodo Millet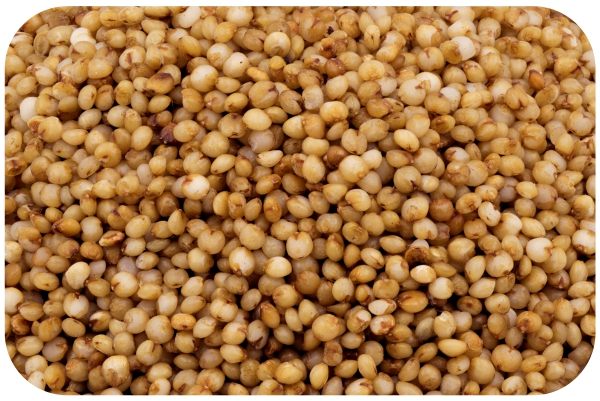 Product Information
Organic Kodo Millet
Scientific Name – Paspalum scrobiculate
Marketing/trade Name- Kodon/Harka/Kodra

Kodo millet is a nutritious grain and a good substitute for rice or wheat. The grain is a good source of protein and an excellent source of fibre. An adequate fiber source helps combat the feeling of hunger. It also provides minimal amounts of iron & calcium, contains high amounts of polyphenols, an antioxidant compound. In India, Kodo millet is ground into flour and used to make pudding. In Africa, it is cooked like rice.
Health Benefits:
Low glycemic index
Rich in antioxidants like polyphenols and carotenoids
Rich source of dietary fiber and protein
Gluten-free
Product Specifications
Country of Origin: India
Sensory parameters
Appearance: Uniform
Color: Light brown to a dark grey
Taste: Characteristic
Odour: Not off odour
Physical Parameters
Damaged, discolour: ≤2%
Weevilled Grains: ≤2%
Foreign Matter: ≤0.5%
Other Edible Grains: ≤1%
Stones: Nil
Infestation: Nil
Moisture: ≤ 12%
Food Safety
GMO/ Radiation/ Allergen: No
Pesticide residue/ Heavy Metal/ Aflatoxin: As per EU/ NPOP/NOP Norms
Shelf Life: 6 Months when stored in the recommended condition 
Packaging & Storage
Packaging: 25 Kg Paper Bag/ 50 Kg PP bag/ Big Tote Bag/ as per buyer's requirement.
Storage: Must be stored in a cool and dry area on pallets.
Are you looking to import Organic Kodo Millet from India?
We can supply Certified and Authentic Organic Kodo Millet as per:
NPOP Organic Kodo Millet
NOP Organic Kodo Millet
Fair-Trade Organic Kodo Millet
Bio-Suisse Organic Kodo Millet
Naturland Organic Kodo Millet
Organic standards of best quality & at competitive prices.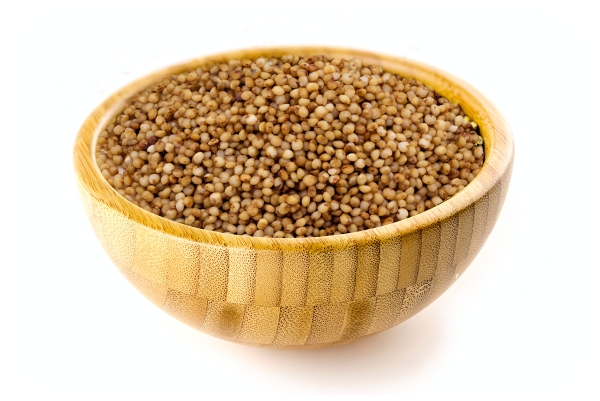 Samples = Available on Request
We package our own labels as well as private-label. Product standards and customer specifications available on request.
Order by phone at +91(130) 3541500 or email us at info@naturebiofoods.organic. If you have any questions or would like to discuss your requirements, please do not hesitate to contact us. Download the complete product catalog.