Organic Brown Rice Syrup – DE28, DE42 & DE60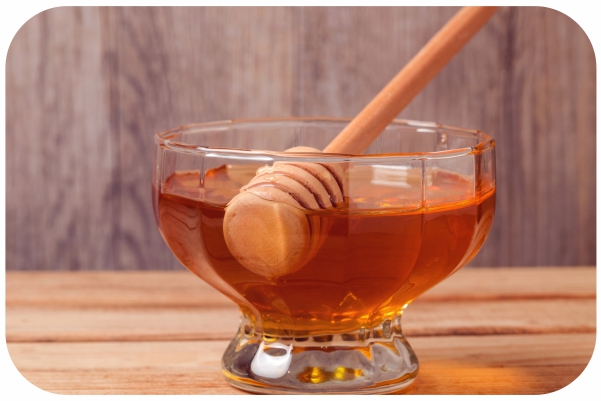 Product Information
Brown Rice Syrup
Brown rice syrup is a brown colored natural sweetener, with a clean sweet flavor. It is made from the enzymatic treatment of finest quality brown rice using Non-GMO natural enzymes, which convert complex carbohydrates (starch) into a solution rich in simple carbohydrates, then obtained solution is filtered and concentrated by evaporation to a thick syrup. It is a healthy alternative to refined sugar and is gluten-free, hypoallergenic.
Product Application
Bakery Products
Confections
Beverages
Cereal and Energy Bars
Dressings
Baby Foods
Frozen Deserts
Functionality
Natural Sweetener
Binder/Stabilizer/Thickener
Humectant
Smooth Mouth Feel
Protection from Moisture / Shelf Life extension Sugar release Control – Low GI Sugar and Honey Substitute Natural Colour
Packaging & Storage
Plastic IBC Tank 1400 Kg,
Corrugated IBC (Space Kraft) Tank 1400 Kg
HDPE Drums 300 KG
Must be stored in a cool and dry area on pallets.
Certifications
USDA Organic
BRC
HALAL
FSSC 22000
India Organic (NPOP)
FSSAI
KOSHER
Non-GMO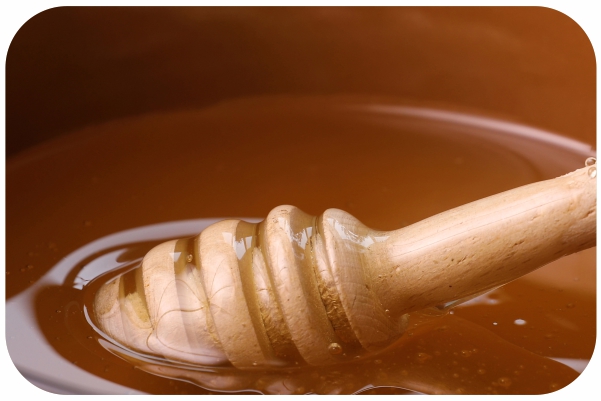 Samples = Available on Request
Product standards and customer specifications available on request.
Order by phone at +91(130) 3541500 or email us at info@naturebiofoods.organic. If you have any questions or would like to discuss your requirements, please do not hesitate to contact us. Download the complete product catalog.