Organic Red Rice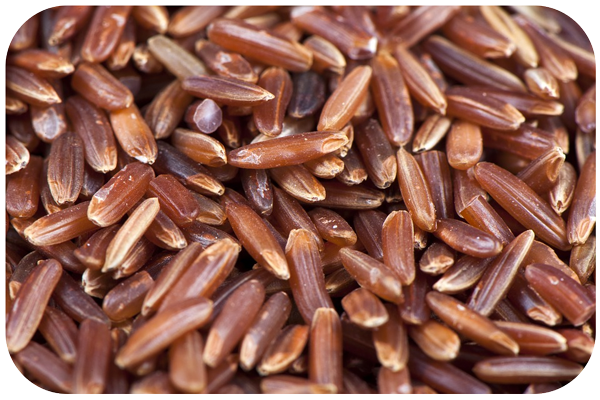 Product Information
Organic Red Rice
Scientific Name- Oryza Sativa
Regional Name- Bao Dhan
Bao-Dhan (Brown Rice), a deep water paddy that is an integral part of Assam's food habits having a high content of iron, protein, vitamins, magnesium, phosphorus, selenium, thiamine, niacin, manganese and a red pigment that is anthocyanin. It is usually eaten unhulled or partially hulled, and has a red husk, rather than the more common brown. Red rice has a nutty flavor. Compared to polished rice, it has the highest nutritional value of rice's eaten with the germ intact.
Product Specifications
Country of Origin: India
Sensory Parameters
Appearance: Uniform & clean
Color: Dark Red
Taste: True to Type, No off taste
Odor: Characteristic Aroma
Physical Parameters
Moisture: Max 14%
Broken Rice: Max 5.0%
Foreign matter: Absent
Damaged/Discolor: Max 1.0%
Chalky kernels: Max 3.0%
Other edible grain: Absent
Live or dead insect: Absent
Green Grain: Absent
Admixture (other varieties): Max 1%
Food Safety
GMO/ Radiation/ Allergen: No Pesticide residue/ Heavy Metal/ Aflatoxin: As per EU/ NPOP/NOP Norms Shelf Life: 18 Months in a sealed pack temperature controlled environment
Packaging
Packaging: 25 Kg Paper Bag/ 50 Kg PP bag/ Big Tote Bag/ as per buyer's requirement
India's largest organic red rice producer and exporter
Are you looking to import Organic Red Rice from India?
We can supply Certified and Authentic Organic Red Rice as per:
NPOP red rice
NOP red rice
Fair-Trade organic red rice
Bio-Suisse organic red rice
Naturland organic red rice
Organic standards of best quality & at competitive prices.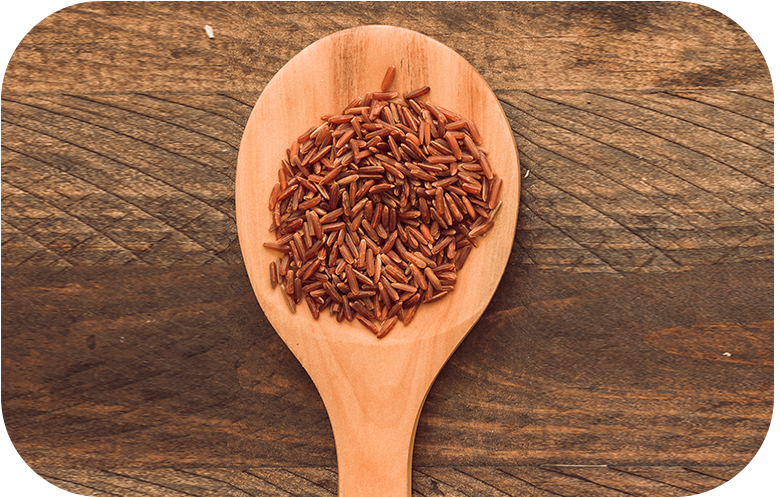 Samples = Available on Request
We package our own labels as well as private-label. Product standards and customer specifications available on request.
Order by phone +91(130) 3541500 or email us at info@naturebiofoods.organic. If you have any questions or would like to discuss your requirements, please do not hesitate to contact us. Download the complete product catalogue.