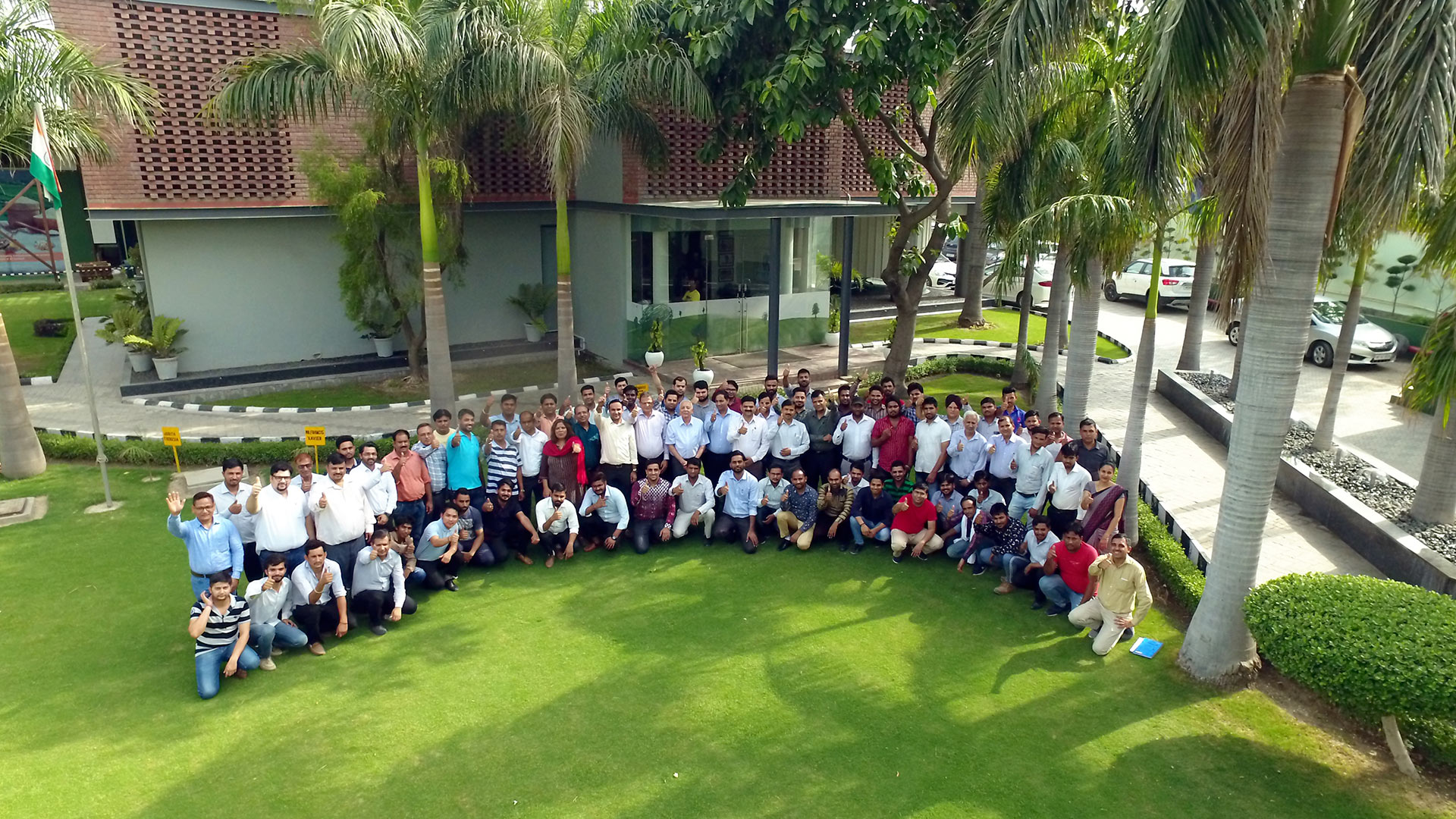 At Nature Bio Foods, we believe that a strong company culture is essential for our success. We are committed to creating a workplace where our employees feel valued, respected, and inspired. We are proud of our company culture and we believe that it is one of the things that makes us a great place to work. Our culture is based on our values, which are rooted in our respect for humans and the environment. At NBF, you'll find an inclusive working environment that's flexible, adaptable and fast-paced. We encourage our people to continuously learn, develop and grow to unleash their full potential – it's at the heart of our culture. That is why you will have access to a comprehensive portfolio of training opportunities and a vast network of external coaches to take your career to the next level.
A global leader and pioneer in the organic food and agriculture business, Nature Bio Foods (NBF) works closely with the world's biggest organic food brands and industries in the corporate world and society to take on their most important challenges and tap into their greatest opportunities. At NBF, we know that success means different things to different people and you may be driven to climb the leadership ladder, make a positive impact on the world around you, continually expand your skill set, pursue the perfect work-life balance, or all of the above.
NBF's culture is built on the following values:
Sustainability: We are committed to operating our business in a sustainable way that protects the environment. We source our ingredients from certified organic farmers, use sustainable packaging, and have a zero-waste policy.
Teamwork: We believe that we are stronger together. We foster a collaborative environment where our employees can work together to achieve common goals.
Passion: We are passionate about our organic food and farming, our mission to sustainability and make a difference in the world. We are a group of passionate individuals, and we invite you to be a part of our dynamic and inclusive community as we continue to shape the future together.
Current Openings
If you are looking for a company where you can be a part of something special, we encourage you to apply for a job at Nature Bio Foods.
Key Responsibilities
- Key Account Management
- Coordinate the entire supply chain process (SCM)
- Coordinate with the 'Quality Team' for any product-related issues and escalations from the customers
- Up-sell new products to existing customers
- Coordination with internal departments to ensure timely response to customers
- Hold weekly reviews with the team to ensure that the team is aligned on priorities and all the needed activities are completed.
- Facilitate communication between Key partners, Sales, Marketing and Operations regarding order status, product availability and delivery.
- Responsible to create Service and Support agreements, Post Sales Service and Support. Work with multiple teams to understand the business requirements and coordinate to resolve the issues
- Request tracking and closure - ensures the end-to-end and proactive ownership of requests assigned.
- SLAs of End to end TAT and Accuracy would be critical parameters of performance.
- Manage exports to international customer locations
- Manage and track the product stock and inventory
Required Skills/Abilities:
Excellent verbal and written communication skills.
Excellent interpersonal and negotiation skills with a proven ability to create and maintain working relationships
Positive working relationships with other departments.
Strong supervisory and leadership skills.
Excellent organizational skills and attention to detail.
Thorough understanding of company products and logistics.
Strong analytical and problem-solving skills.
Proficient with Microsoft Office Suite or related software.
SAP Knowledge
Education and Experience:
Bachelor's degree in Business or related field required; Master's degree preferred.
Five years of experience as Sr. Executive/ Assistant Manager, or similar relevant position required.
Ten years of total experience
At least 3-4 years span in the current organization.
Job Features
Job ID
NBF-CRM-GGN- 08/22
Education
Graduate / Post graduate
Posting Location
Gurugram
Computer Skills
SAP, Excel
Key Responsibilities – Key Account Management – Coordinate the entire supply chain process (SCM) – Coordinate with the 'Quality Team' for any product-related issues and escalatio...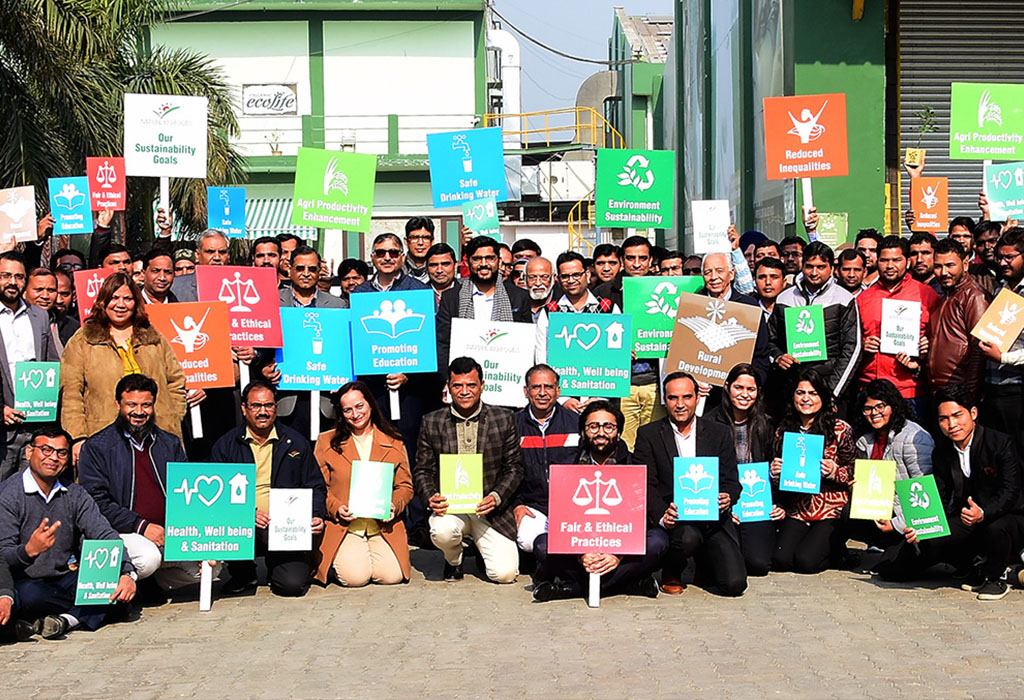 Employee Wellbeing
We help employees to understand health issues and to take action on health and wellbeing, for example with education and awareness on topics such as mental health, nutrition, sleep and physical activity. We also offer access to varied programs, activities and clubs at local level.
Leaders of Future
At NBF, we're committed to individual career development and will help you plan out a highly personalized career path. We give you the opportunity to work in different locations and offer unparalleled leadership training and development programs that will set your career off on the right foot and help you grow into a future organic industry leader.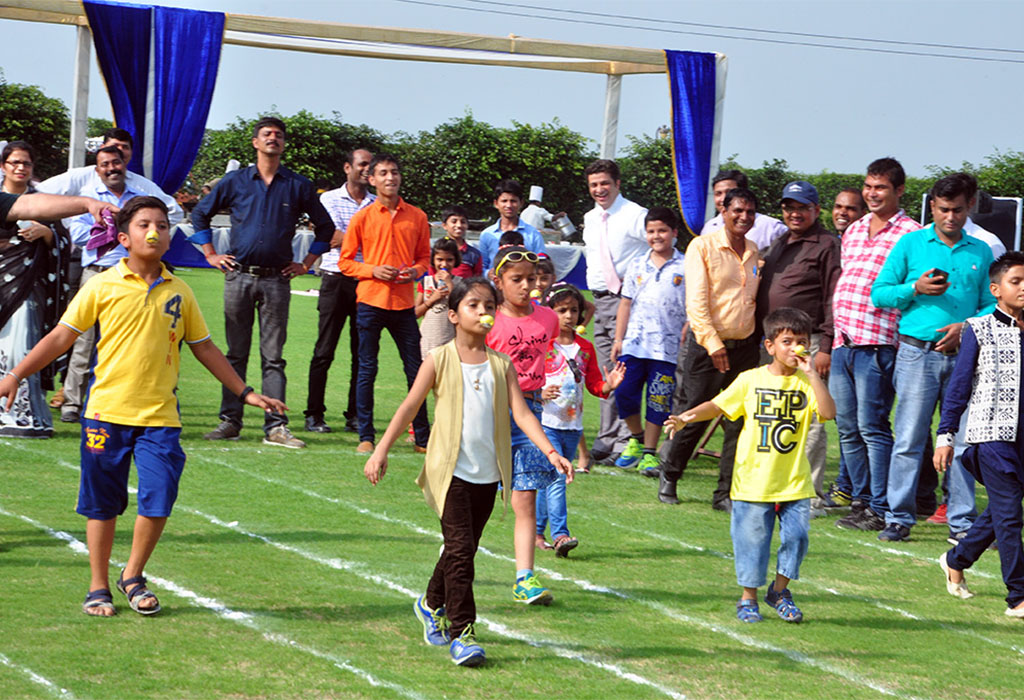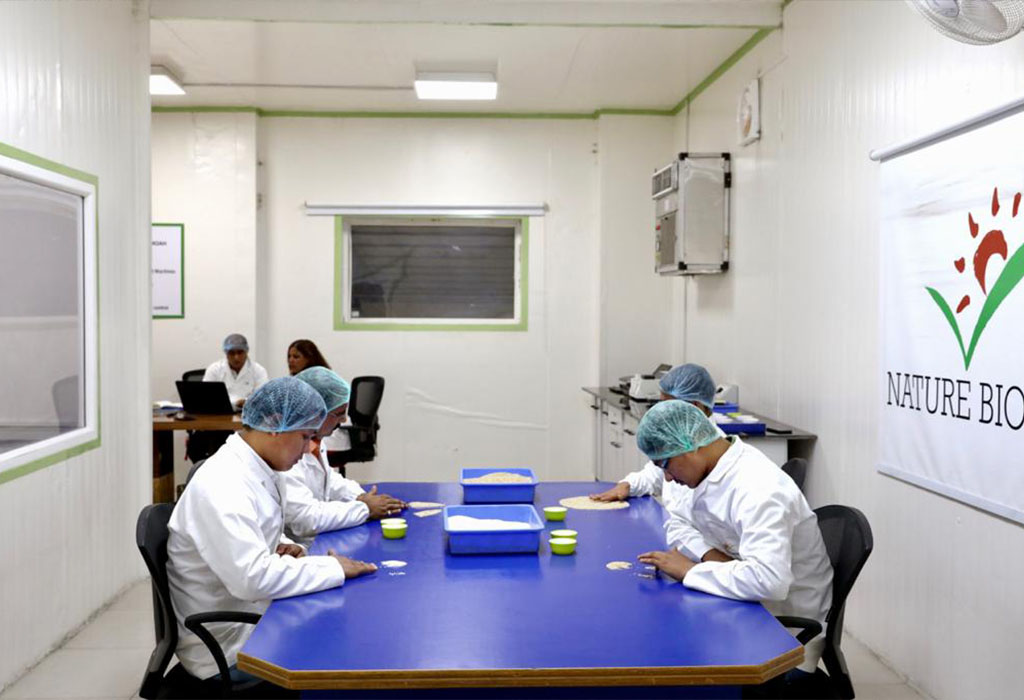 Global Team
We're a global team made up of different backgrounds, thoughts, and experiences, who are proud to embrace our diversity and celebrate our uniqueness. So whoever you are and wherever you work, you can be sure your voice will be heard and your contribution both valued and rewarded.
Discover life at NBF
You'll experience a dynamic, collaborative workplace where you can make a difference, unleash your potential, and shape a career that's right for you and the planet. We'll help you build a life of balance and purpose in a caring, inclusive environment, where you're helping to transform our business and the world for the better.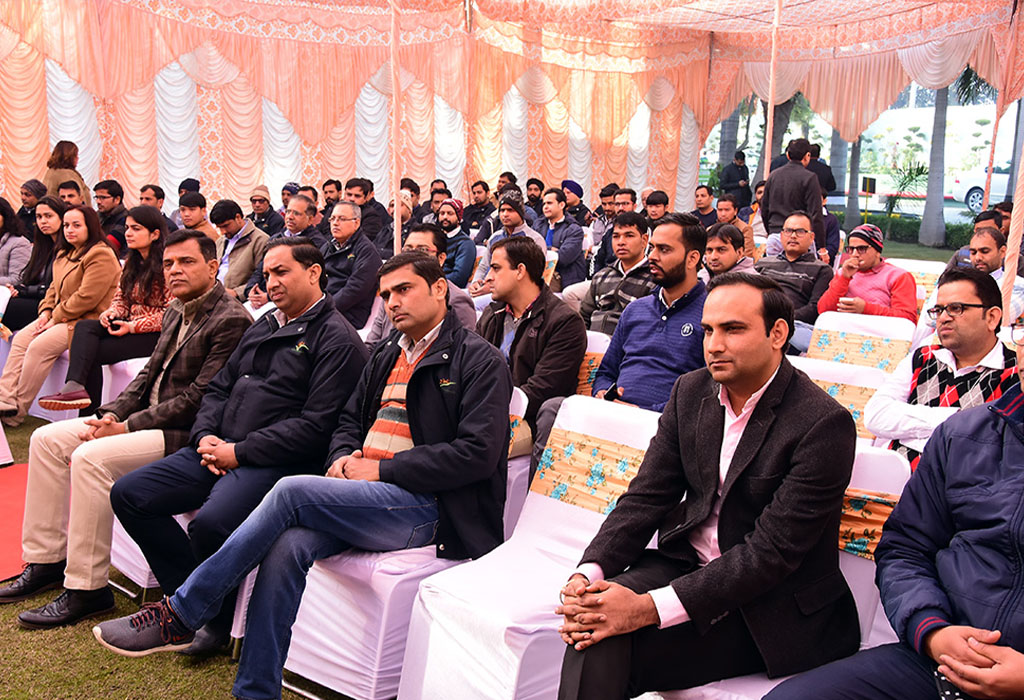 From time to time, we receive reports of fraudulent recruiting communications coming from Nature Bio Foods or NBF recruiting personnel.
These communications, which are not originating from the NBF email domain, ask recipients to submit funds to various organizations or ask for personal information (i.e. birth date, mother's maiden name, etc.). You can be assured that NBF will never request that you pay to engage in any portion of our recruiting process or share personal information via email communication. This type of fraud is normally carried out through online services such as false websites, or through fake e-mails claiming to be from the company.