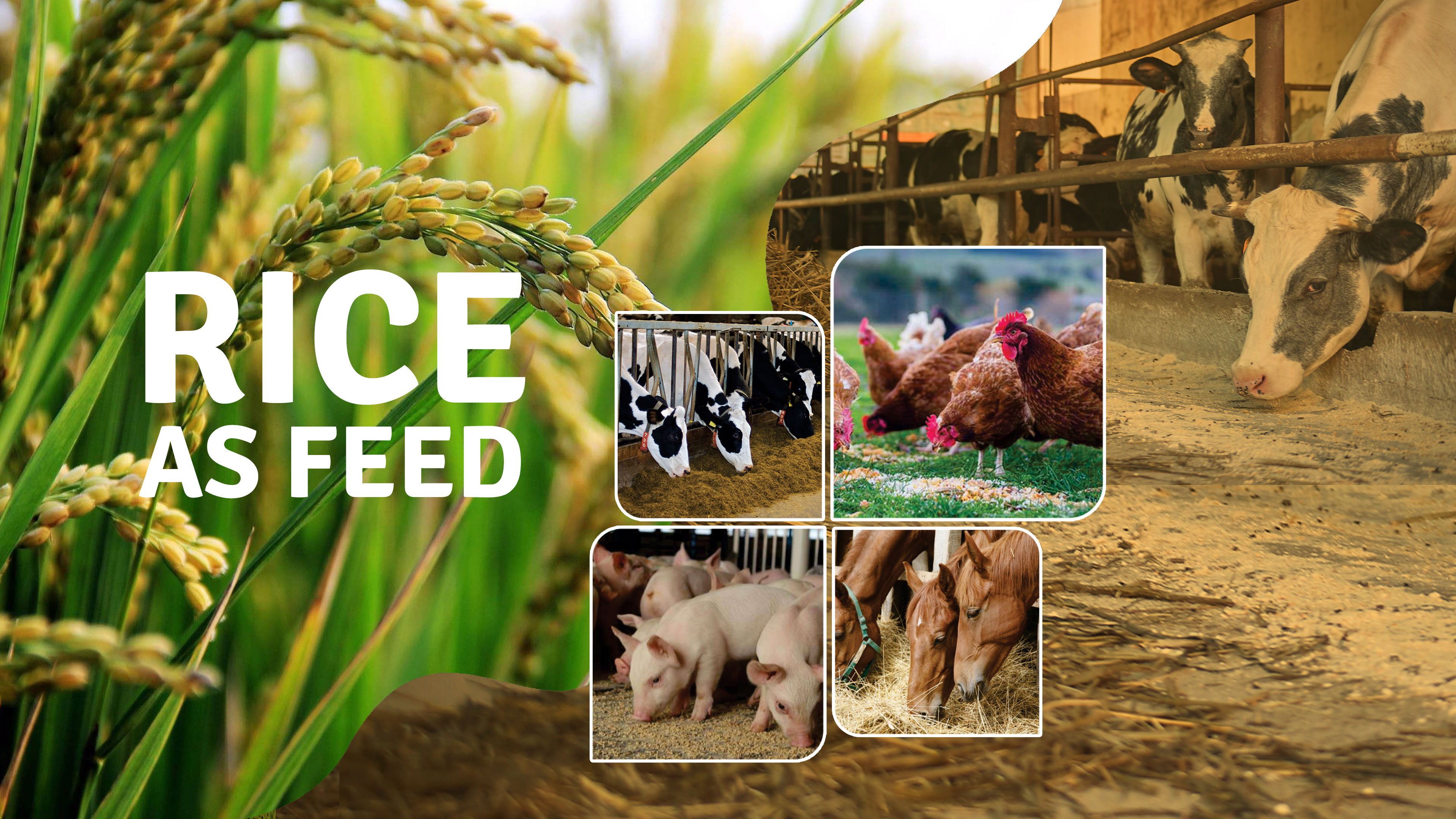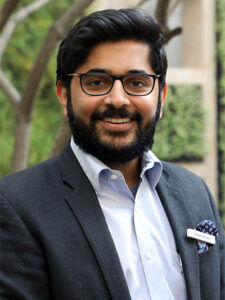 If wheat is being fed out to #poultry at a rate of 25 million MT per year could rice take on a role as a feed grain?
If market dynamics are to be considered, we could observe a sharp change for animal feeds towards "Rice as Feed".
I spoke with biggest global brand in PET Food industry and asked him if he is considering moving to 100% organic ingredients in it's #petfood
"I don't think there is enough #organicrice available for its contribution"- He said
Until a few years back, corns and beans were essentially the key ingredient formula for animal feed as Countries like Japan and China imported a million tonnes of these feeds annually. Due to high labor costs and the drying process of cultivating corn and its low productivity, there are rising concerns that corn prices, however, could shoot apropos of a tight global supply.
This has positioned rice ( Organic or Conventional ) as a successful alternative for animals in the feed industry. Subsequently, rice as a feed has shown no side effects in animals in case of feed conversions, their feed intake, and growth potentials.
"The potential demand for animal rice is estimated at 4.53 million tonnes a year, highlights government projections."
This brings very interesting opportunities around Rice and specially Organic rice.
– Rohan Grover, Director Nature Bio Foods.